About Me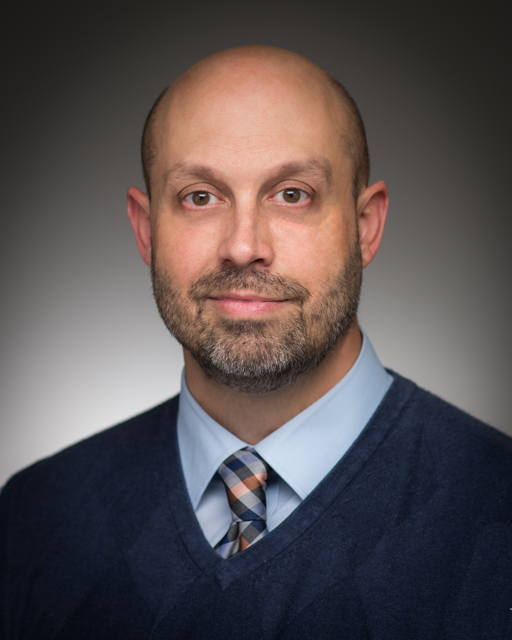 Emerging Technologies Librarian
hesburgh libraries
Concurrent Teaching Professor
management & organization
I'm a cultural theorist of technology and communication designer working as the Emerging Technologies Librarian for the Hesburgh Libraries at the University of Notre Dame. There I assist users with the identification, evaluation, and use of emerging technologies, innovative online tools, and related services. I am particularly focused on identifying learning and engagement opportunities to support student research and promote student success. I develop innovative web applications in support of this and other work I do.
My doctoral work in communication was highly interdisciplinary, ranging across the areas of Birmingham cultural studies, visual culture, new media, rhetoric, technical communication and communication design, and ludology.
While finishing my doctoral degree, I was the web developer for the Van Pelt and Opie Library at Michigan Technological University. There I redesigned the library's complex integrated web presence, and established a new visual and textual identity standard for both digital and print communications.
Before that, I taught a variety of courses centered around composition and design at a few universities, both as a graduate student and for several years as an adjunct lecturer at San Diego State University.
more
Education
PhD, Communication
Michigan Technological University

MA, Rhetoric
San Diego State University

BA, English
San Diego State University