About Me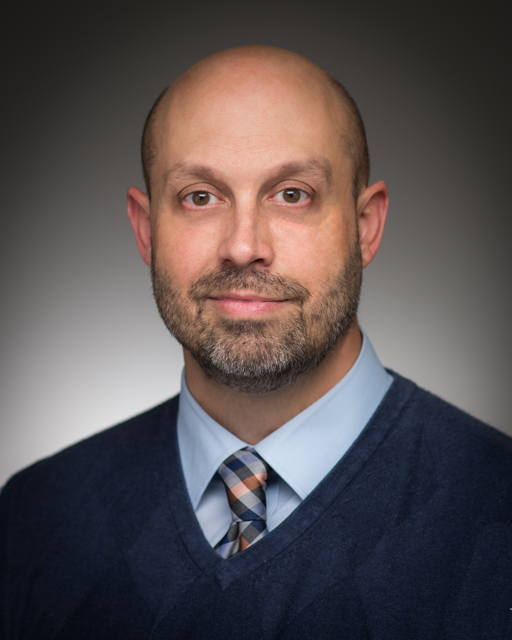 Emerging Technologies Librarian
hesburgh libraries
Concurrent Teaching Professor
management & organization
Randy Harrison is the Emerging Technologies Librarian for the Hesburgh Libraries. There he assists faculty, staff, and students with the identification, evaluation, and use of emerging technologies, innovative online tools, and related services. He is particularly focused on identifying learning and engagement opportunities to support student research and promote student success. As part of this work, he often consults with various stakeholders across campus helping to develop optimal digital solutions in areas such as instructional and communication design.
In service of these goals, Randy also creates innovative web applications. He is the developer for, and the current product owner of Remix.nd.edu, a Notre Dame campus-wide platform with projects for building multimedia literacy. He promotes these literacies both on and off campus as an Adobe Education Leader. With a focus on developing greater technological literacies, he develops innovative digital tools such as Bootstrapr.io, co-chairs the Hesburgh Library Hackathon, and runs the Hesuburgh Libraries' Code Café.
In 2020, Randy was one of three to receive the innaugural Joseph J. and Frances D. Rog Zavislak Library Faculty Recognition Award.
Outside of his primary role, Randy serves as concurrent teaching professor of Management and Organization, teaching courses in Data Storytelling and Management Writing for Mendoza. He also serves as a co-secretary for the university's Faculty Senate.
Coming from the discipline of British Cultural Studies, Randy continues to be focused on the problematics of race, class, gender and other forms of cultural and socioeconomic disempowerment. In 2018, he created the The Landlord Game, a free educational board game designed to help faculty gamify the economic dimensions of social justice for their students. And in 2020, Randy completed the nine-month Seeking Educational Equity and Diversity (SEED) workshop which was the impetus for his latest project — a special web portal for building diversity literacy. With these and other projects, he involves himself in ways that promote inclusivity and diversity at Notre Dame and beyond.
more
Education
PhD, Communication
Michigan Technological University

MA, English (Rhetoric)
San Diego State University

BA, English
San Diego State University